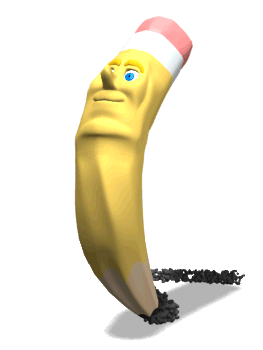 2017-18 School Year
Registration Info
Registration Open
for All Grades


* 2017-18 Registration Packet
* 2017-18 Montrose ECC Registration
* 2017-18 CHS Registration Info
* School Zones
Please note: Grade levels at the following schools are closed for registration for the 2017-18 school year:
Clinton

- Grades Kindergarten, 2nd, 3rd and 4th are closed.

Marshall

- All grades closed.

Seth Boyden - 2nd & 3rd grades closed.

South Mountain

- Kindergarten is closed.

Tuscan

- All grades are closed.
# # #